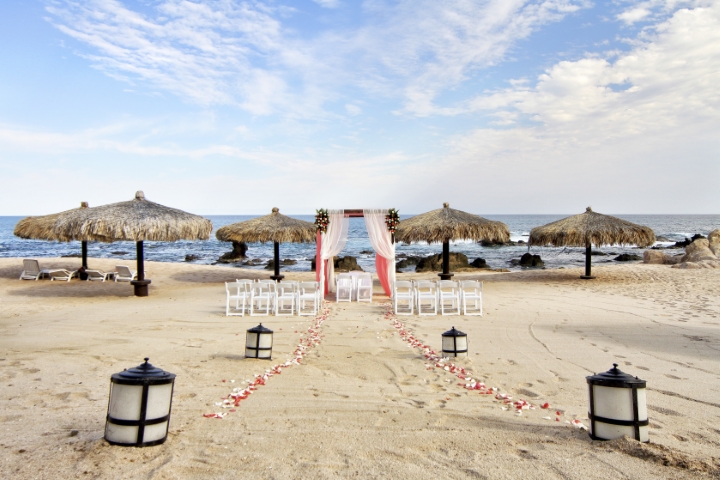 What are the best additions for Beach weddings in Mexico?
That question is always around at every event. Which kind of thing i can do in my wedding day? What can I do to surprise all my guests?
All weddings have something special that accompanies the meaning of the event. Some have a really good and special decoration, some an awesome party, some a funny ceremony, amazing fireworks, huge cake… Something memorable.
For all the new couples that want to be in matrimony and celebrate their big day. The wedding additions are really an important part of their problems. The most important thing that you may want to have in mind before we start to recommend is to choose wisely, because the wedding budget can be in the sky.
Wedding Additions:
Place:
Visit the places that you are interested in, and select the one that works better for you.

Wedding invitations:
From a fly ticket to a bottle letter. invitations always work to give personality to your big day. Please bring one to the wedding, your photographer and video will need it when they take the getting ready moments

Wedding Planner
Is the person who will help you around all the wedding requirements, and will be checking all the services in time.

Photographer
Is the person who will capture all those special moments of your event. Making sure you appear in the best way possible in amazing compositions.

Flowers & Decoration:
They will put the most beautiful flower decorations and design the wedding look. Chairs, tables, lights, Gazebo….

Catering:
Service that will prepare the food, drinks and desserts for your big day.

Cake
Music
Fireworks
Signs Table
Dancing performance
sparkleen lights
Sand ceremony
Gift to the guests
Photobooth

Event attraction